I am speaking on behalf of all 20 to 30 something year olds, and I hope you trust me when I tell you that just about all of them will agree with me. As if this bullshit virus hasn't changed things enough, our lives were once again flipped upside down earlier today… this time, in the best way possible.
In my best Desi Banks impression, "YESSSSSSSSSS SIRRRRRRRRRRR!!!!!" Earlier today we got the birthday bomb dropped on us by the legend Tony Hawk himself that THE Tony Hawk's Pro Skater is fucking back baby! I have the fondest memories playing this game and can't even begin to imagine how many hours I spent hitting boardslides with Chad Muska and his boombox. I'll never forget the first time I skated through Roswell and my cousin showed me the alien, and now we have the feds telling us we have real aliens. Imagine that. Regardless, I could not be happier to get this classic back in a cleaner, remastered version. To add to this beautiful announcement, it was revealed that both THPS 1 AND 2 would be making their return on September 4th of this year. This immediately got me thinking about how the game would be both similar and different than its original version, hopefully for the better. Since social media gives today's celebrities and athletes the platforms to have larger than life personalities that the stars of yesterday did not have access to, I couldn't help but wonder if we could see some of today's stars in the new version of the game. With that being said, here are the seven characters I want to see in the new version of Tony Hawk's Pro Skater.
Bad Bunny
"Great, thanks Carl. Of course." First and foremost, I am an extreme advocate for NOT being predictable. Which is exactly the opposite of what I did here. But I had to! The Prince of Puerto Rico would absolutely shred in this game and some of his fits would be unreal. In fact, I can almost guarantee he played THPS when he was a kid so this would probably be a dream come true for him. Imagine him hitting a kick flip over a building wearing the "I Like It" outfit… my heart can't take it.
2. Nyjah Houston
Before you rip my head off, I know we've gotten Nyjah in the Tony Hawk series before. But if we're being honest, I really hope we see today's IG star version of Nyjah. This handsome bastard is absolutely killing the game right now and I don't see him slowing down anytime soon. The 25-year-old is tatted tf up now and his Nike joints will look fire whooping somebody's ass in HORSE.
3. Travis Kelce
Just to be clear, the Kansas City TE is entirely too big to be on a skateboard. I would actually be a little worried if he got on one because of how valuable he is to the NFL, but god damn is he swaggy. Travis has cooked up some of the coldest pregame fits in the league, and you can only imagine how it would translate to the skatepark. I predict some floral print and an icy pair of SBs.
4. Tekashi 69
I hate snitches. Hate em hate em. But you can't deny that this dumb fuck is a bonafide content king. Everything he touches seems to turn to gold whether we like it or not. Imagine his rainbow hair flying along as you try to hit a 900, only for him to eat shit and land on his back. They'd probably even make a trick called the "Trey Way" or some shit. Who knows, stupid.
5. Chris Brown
The man who has an album called "Graffiti" would probably be elite at the game mode of the same name. And from what I understand, Breezy can actually skate a little bit? Because of course he can, the fucking guy is good at everything. I wouldn't mind mobbing through Downtown with some of his songs on the soundtrack.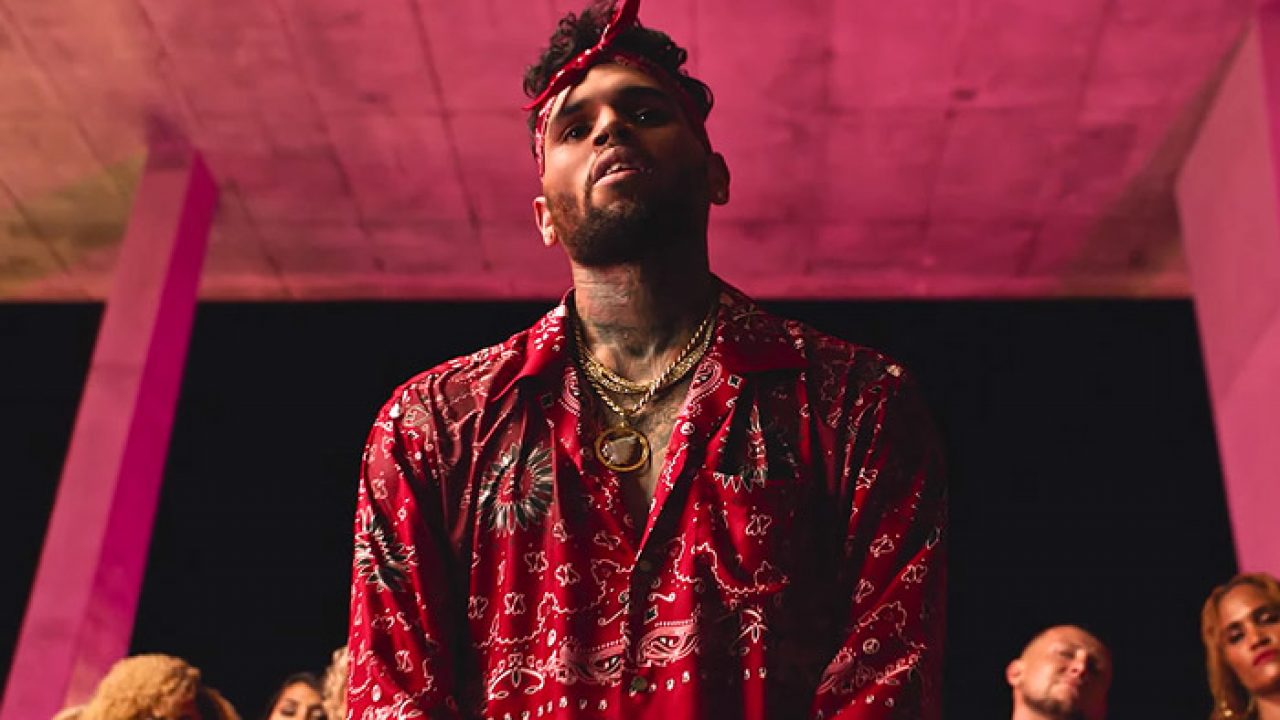 6. Dennis Rodman
I know this is just so random, but I've been watching The Last Dance and I am starting to love everything about this dude. Not only would it look awesome to see somebody that's 8'3″ on a skateboard, but The Worm would find a way to entertain the way he always does.
7. Odell Beckham Jr.
I can't confirm this, but for some reason my heart tells my that OBJ can skate skate. This dude can literally do no wrong and it seems like he excels at anything he wants. Why not skating? The drip would be unmatched and you know he'd cook up some wild shit that we've never seen before.
If it's not obvious enough, I can't wait for this shit to drop man. I'll proudly spend those $60-$80 if it means I get a chance to relive some of my childhood. Y'all let me know who you'd like to see in the game and maybe we can finesse some shit. Peace.